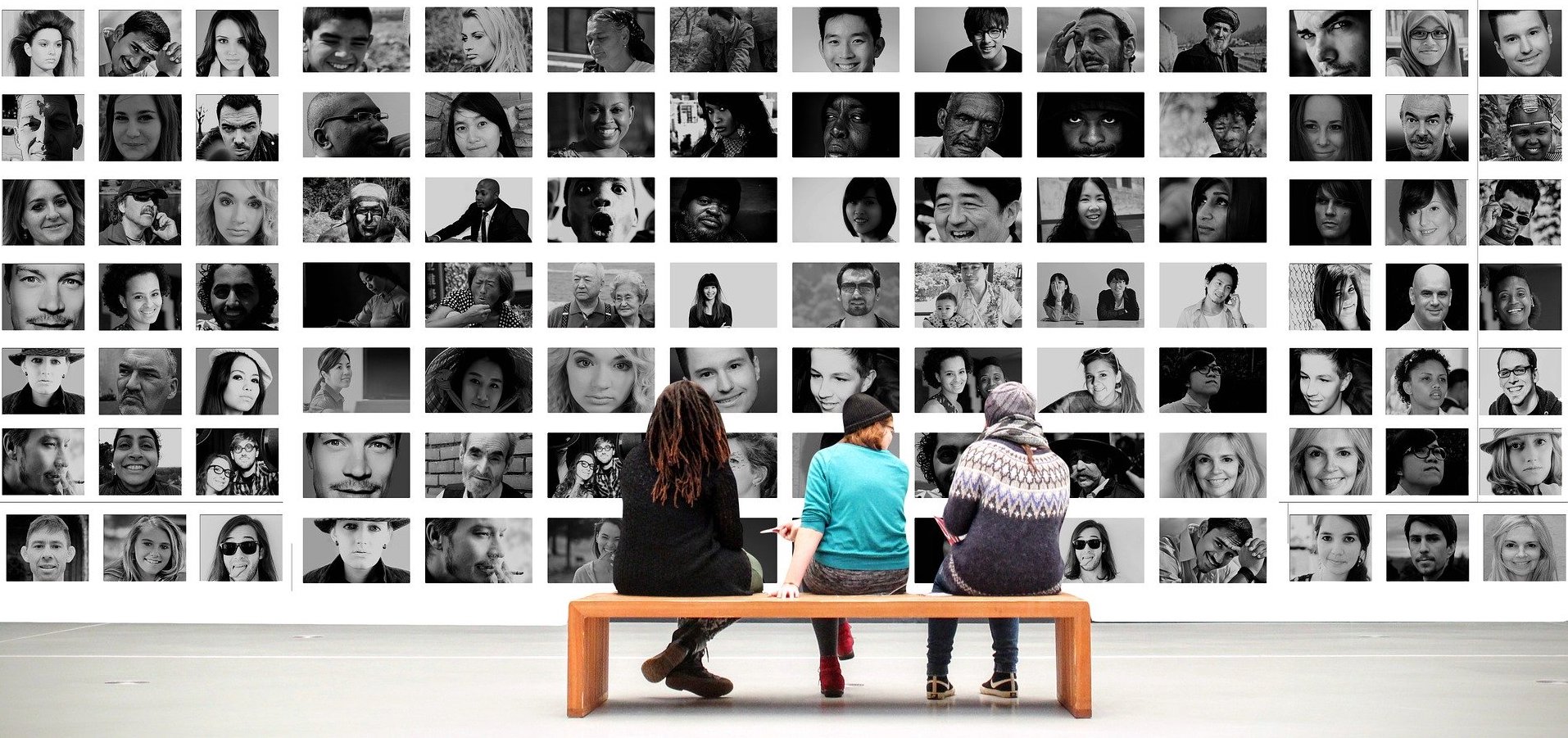 SMALL BUSINESS. LARGE IMPACT.
Developing successful marketing programs requires an in-depth knowledge and level of expertise that comes from decades of experience. We\'ve seen what works and what doesn\'t, which allows you to tap into proven best practices.
As a certified women-owned business, Connected Marketing has a focus on diversity and inclusion, and recognizes the importance of global messaging.

AI Marketing • Worldwide Partner • Bing • OEM • Cloud + Enterprise • Events